Sports Nutrition
Perform Dietetics assists all athletes, from beginner to elite levels, to improve their performance and fulfil their sporting goals. We take an individualised approach when consulting with our athletes and can develop detailed meal plans to optimise your training and race performance. Perform Dietetics provide the following performance-based nutrition services: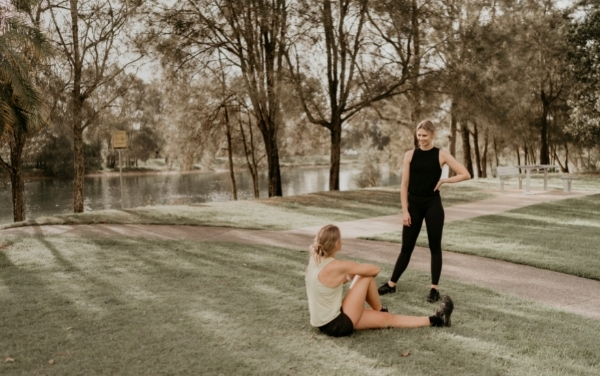 Training
Nutrition
Optimising day-to-day diet throughout different training phases, from fuelling to recovery plus injury prevention and injury rehab nutrition.

Competition Nutrition
Preparation for competition and race day plans.

Body Composition Manipulation
From fat loss, to lean muscle gain.

Hydration Monitoring
Fluid balance, sweat patch testing,
individual hydrating plans.

Improving Energy Levels
Including sleep quality and brain function.

Group or Team
Presentations and workshops.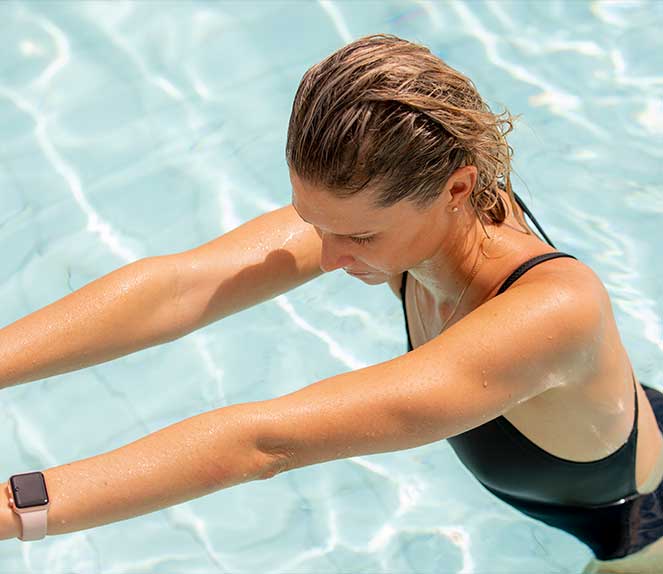 Our Speciality
Perform Dietetics specialise in the following sports:
Health Fund rebates are available.