Corporate Wellness
Perform Dietetics has experience in delivering nutrition and wellness education & advice via seminars, conferences, cooking classes, educational videos, nutrition eBooks, meal planning and recipe development. Perform Dietetics can provide any nutrition service to your employees as individuals or to your company as a group based on the needs of your workplace. Services can be offered in person or via online platform.
If your company or association would like to improve the efficacy of your workplace, enhance the lives of your employees and learn more about the benefits of nutrition, please get in touch with Steph.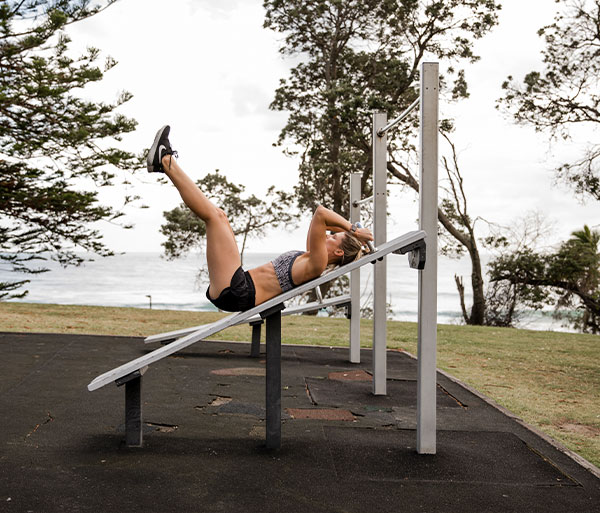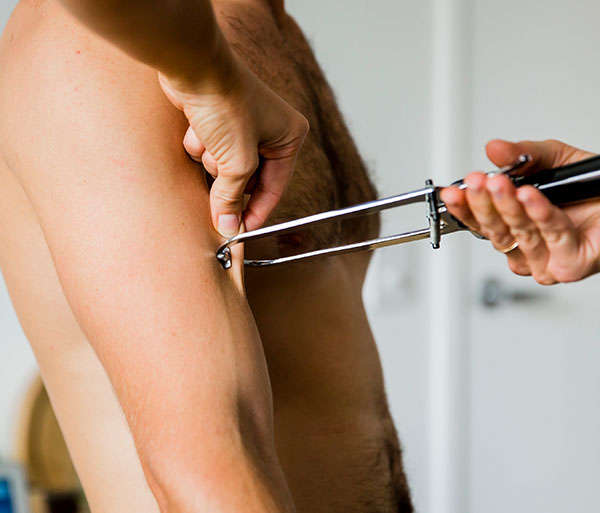 Sporting Teams
Perform Dietetics has experience working with several sporting teams, clubs & gyms, both locally and nationally. Nutrition services that are provided to sporting clubs include (but are not limited to): group presentations, training nutrition advice to support performance and recovery, recipe development & cooking classes, meal planning or programming for challenges, body composition measurements (including skin fold analysis), food diary analysis & advice, safe supplement advice, sweat & hydration testing and race & competition advice. If your club is interested in individual or group nutrition services, please get in touch with Steph.
Special Events
Perform dietetics is passionate about improving lives through healthy, fresh and tasty food. Nutrition services that are available for special events may include (but are not limited to): women's or men's health events, gut health events, mental health & wellness events, cooking classes, nutrition eBooks, recipe development and meal planning & programs for physical & wellness challenges. If you have a special event and would like Perform Dietetics to provide nutrition services to your members, please get in touch with Steph.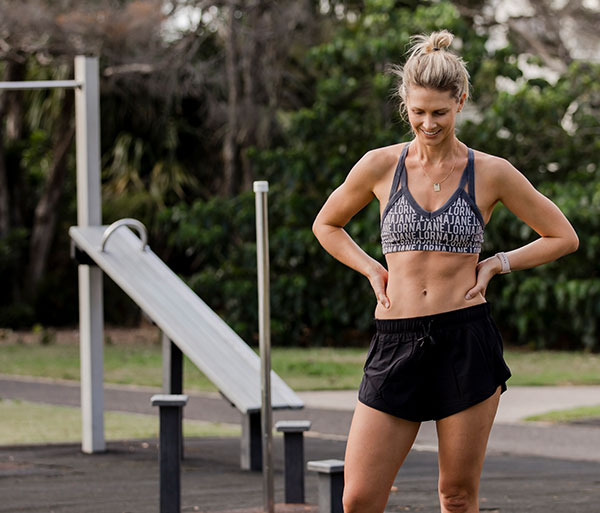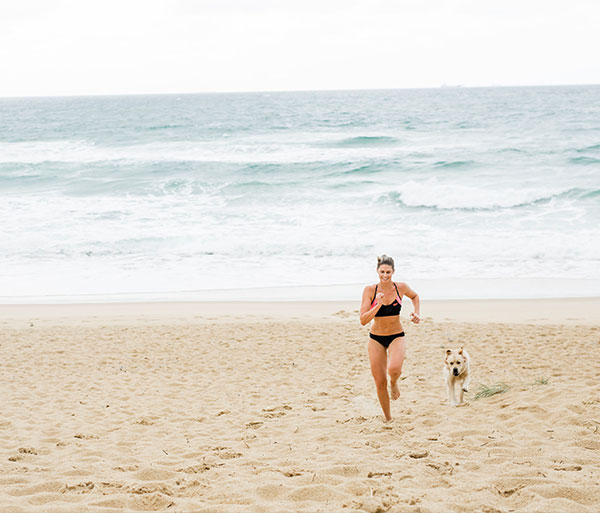 Packages
Perform Dietetics offer upfront package options. Couple or family packages may also be available. Please contact Perform Dietetics to request more information.