Clinical Nutrition
Optimising health can reflect on more than just your weight; it can improve on many areas of your life, including being more efficient in the workplace, feeling motivated to exercise and feeling happier at home with the family.
There are so many positives to improving your health that it will even have a ripple effect on partners, children, family and friends who also make improvements in their lives through optimising nutrition.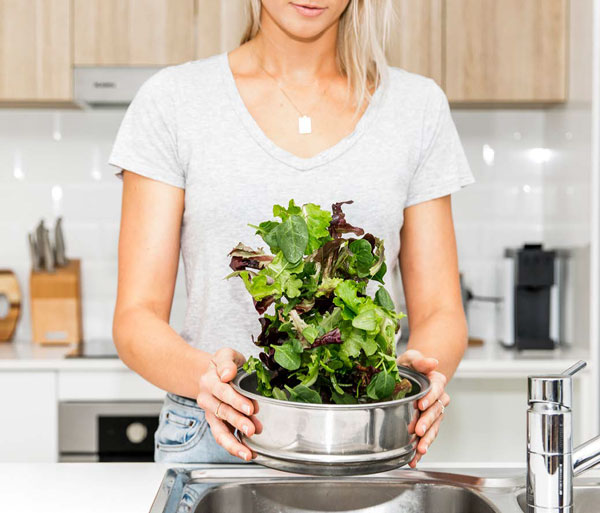 Perform Dietetics takes an individualised approach when consulting with clients, and is able to provide the following services:
Health Fund rebates are available
Medicare rebates are available for services if you under a EPC/TCA plan from your general practitioner.
Upfront package options are available for individual consultations Learn More