Meet Steph
Perform Dietetics director Steph Cronin: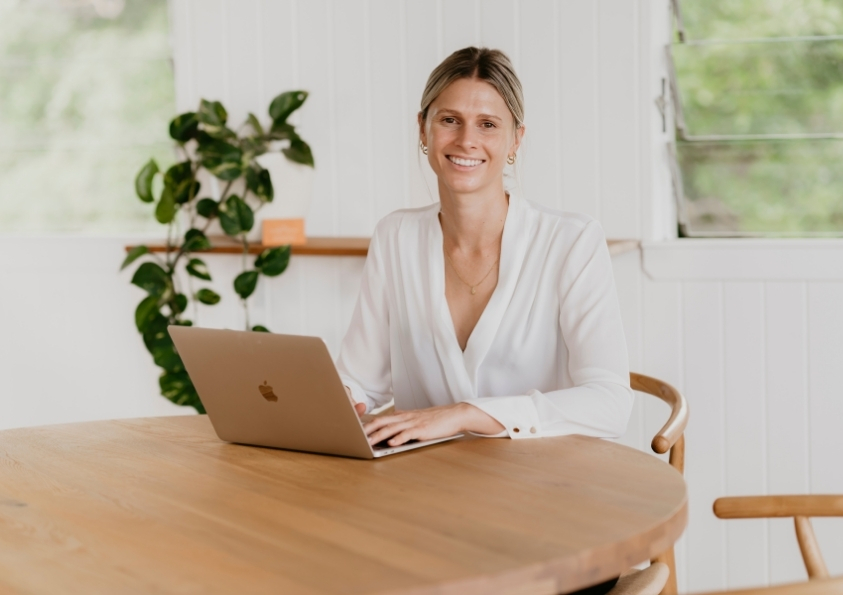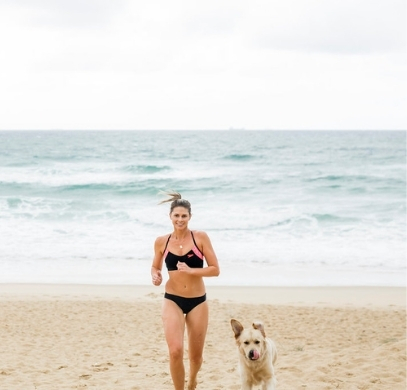 You may often wonder what leads certain individuals down their chosen career path, and whether it had resulted from influence or from desire.
For Perform Dietetics director Steph Cronin it was two extremely influential, however contrasting, areas of her life: professional sport and family.
Steph's competitive surf lifesaving career began in her teenage years, and lead to her representing Queensland three times, and achieving numerous State and National medals for the sport.
Steph happily admits that it was her hunger for success that sparked a fire to want to become a better athlete, and as a result she began to see the crucial effects her eating habits were having on her body, including a significant impact on how well she trained, recovered and how well she performed on race day.
"I love to work with the elite level athlete but also the everyday person who loves to keep active and maintain a healthy but balanced lifestyle."
The second and more significant influence on her career was
a family tragedy that lead to Steph wanting to be a positive influence on family and friends, but also educate the wider community on living their best possible lives. Steph graduated from a Bachelor of Nutrition and Dietetics in 2014 at the University of the Sunshine Coast to become an Accredited Practising Dietitian.
Initially, she started working in the clinical hospital setting but transitioned to private practice to pursue her dream of helping clients prevent disease and optimise their health and sporting performance through nutrition. She went on to complete the Sports Nutrition Course at the AIS in Canberra to become an Accredited Sports Dietitian in 2015.
After this, Steph has gone on to work with Swimming Australia, Queensland Academy of Sport, USC Spartans High Performance Swimming, QLD National Ballet and is currently the lead Sports Dietitian for the Australian Para Swimming Team. Steph has also worked with numerous local clubs and associations on the Sunshine Coast, including triathlon, swimming, athletics, cycling, AFL, cricket, and surf lifesaving clubs.
Steph is extremely passionate about sport and being an athlete, and therefore loves talking all things training and racing.
Steph is someone who "gets it" when it comes to training several times a week and twice a day and understands the determination every athlete has to put in to balance work, training, personal life and everything in between.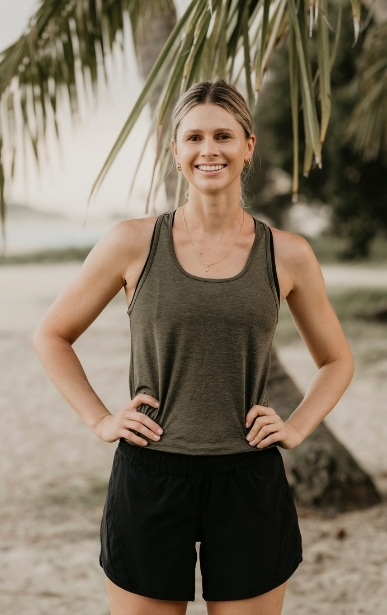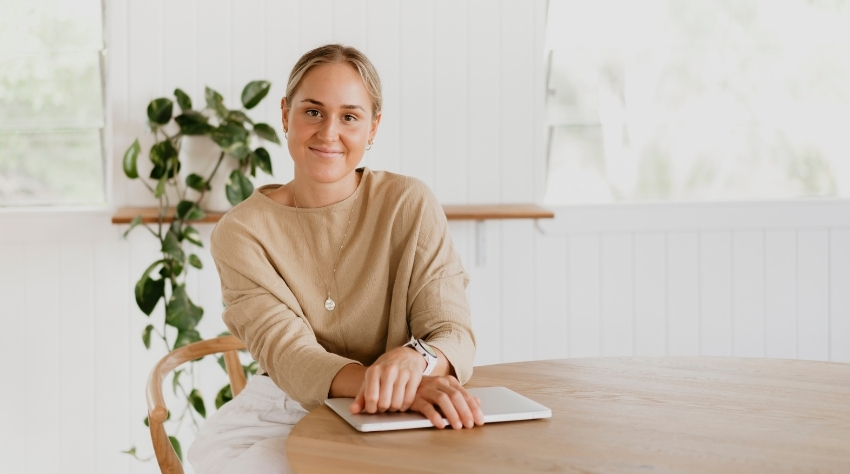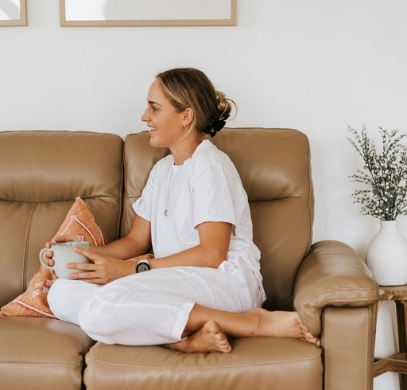 Being a born and bred North Queenslander and having grown up on Magnetic Island, Alyssa spent the majority of her childhood at the beach. Thanks to her three siblings, camaraderie, ambition and a bit of healthy competition were inevitable. Alyssa has competed competitively in various sports including: surf lifesaving, swimming, netball, cross country, athletics, water polo and AFL. Alyssa was fortunate enough to represent Australia for surf lifesaving which gave her the opportunity to travel to France, Germany, Netherlands and Japan for various international competitions and experience a range of different cuisines.
Alyssa's desire to help others and strong sporting background led to her graduating from a Bachelor of Nutrition and Dietetics at the Queensland University of Technology. While studying at university, Alyssa simultaneously completed her personal and group training certifications to stand alongside her career path as an Accredited Practising Dietitian. In her new graduate year, she bought an Akubra and went West to gain experience working in a remote clinical hospital setting. During this time, Alyssa completed the Allied Health Rural Generalist Program through James Cook University.
Together, these experiences have contributed to her work across a broad range of nutrition and chronic diseases including but not limited to:
After completing her time out West, Alyssa transitioned into private practice to fulfil her dream of helping clients from all walks of life achieve their health and performance goals through nutrition. Alyssa has first-hand experience pertaining to the pressures, requirements and sacrifices made by athletes. When paired with having limited nutritional support as a youngster, Alyssa developed an itching passion to give back and help others optimise their health, recovery and performance. Alyssa's philosophy towards nutrition is based around eating wholesome and enjoyable foods that are going to nourish and fuel our bodies in the best way possible. For Alyssa, this involves listening to internal cues and understanding that there is not a one size fits all approach when it comes to nutrition. Alyssa also hopes to help others build self-compassion, love and confidence when working alongside her to achieve all of their health and wellness goals.