About Steph
Perform Dietetics director Steph Cronin: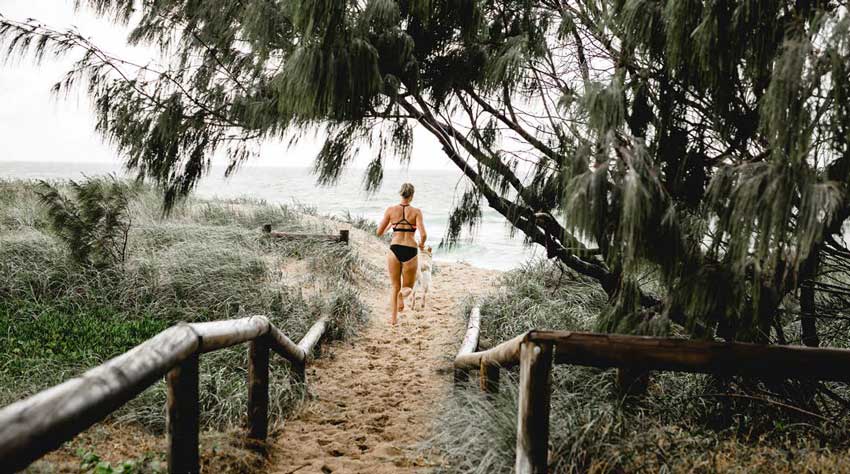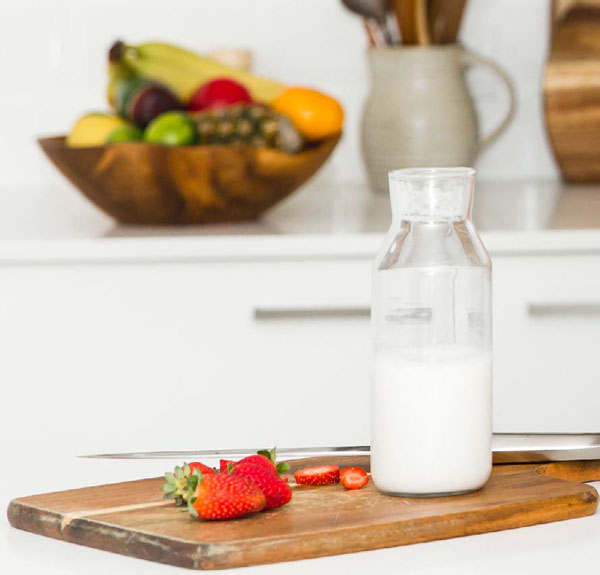 You may often wonder what leads certain individuals down their chosen career path, and whether it had resulted from influence or from desire.
For Perform Dietetics director Steph Cronin it was two extremely influential, however contrasting, areas of her life: professional sport and family.
Steph's competitive surf lifesaving career began in her teenage years, and lead to her representing Queensland three times, and achieving numerous State and National medals for the sport.
Steph happily admits that it was her hunger for success that sparked a fire to want to become a better athlete, and as a result she began to see the crucial effects her eating habits were having on her body, including a significant impact on how well she trained, recovered and how well she performed on race day.
"I love to work with the elite level athlete but also the everyday person who loves to keep active and maintain a healthy but balanced lifestyle."
- Steph -
The second and more significant influence on her career was
a family tragedy that lead to Steph wanting to be a positive influence on family and friends, but also educate the wider community on living their best possible lives. Steph graduated from a Bachelor of Nutrition and Dietetics in 2014 at the University of the Sunshine Coast to become an Accredited Practising Dietitian.
Initially, she started working in the clinical hospital setting but transitioned to private practice to pursue her dream of helping clients prevent disease and optimise their health and sporting performance through nutrition. She went on to complete the Sports Nutrition Course at the AIS in Canberra to become an Accredited Sports Dietitian in 2015.
After this, Steph has gone on to work with Swimming Australia, Queensland Swimming, USC Spartans High Performance Swimming, USC High Performance Paralympic Swimming, QLD National Ballet plus numerous clubs and associations on the Sunshine Coast, including triathlon squads, swim squads, surf lifesaving clubs and Sunshine Coast AFL.
Steph is extremely passionate about sport and being an athlete, and therefore loves talking all things training and racing.
Steph is someone who "gets it" when it comes to training several times a week and twice a day and understands the determination every athlete has to put in to balance work, training, personal life and everything in between.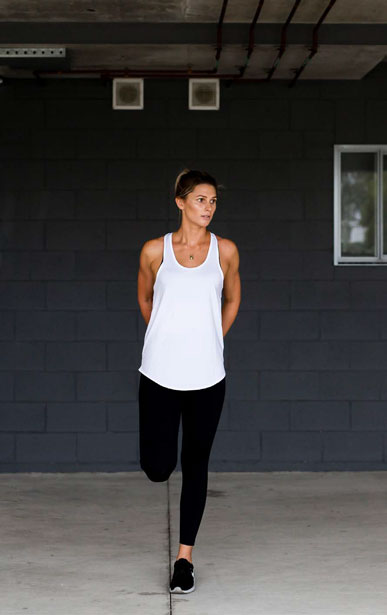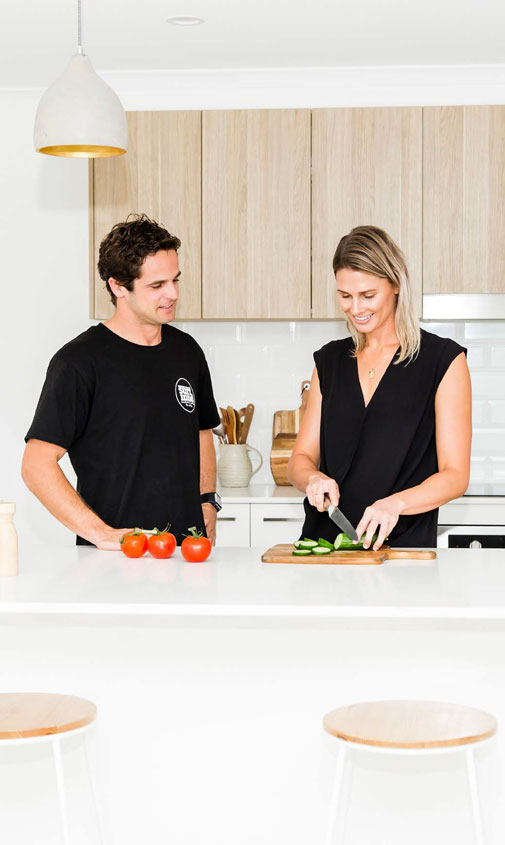 Why see a dietitian /
sports dietitian?
Everyone at every level has something to learn about nutrition whether that be health related or for their sporting performance. Food is important for overall physical health, disease prevention, mental health and performance in sport.
There is so much information available to the public now, a lot of which is not evidence-based and it can be really confusing and conflicting to those who are trying to optimise their nutrition. Accredited Sports Dietitians are the experts in nutrition and the most beneficial part of seeing a Sports Dietitian is getting advice that individualised and specific to you. We can help an athlete train and recover more efficiently, race faster by developing a race nutrition strategy, determine hydration and sodium losses/needs and improve body composition for your sport. But we also specialise in general health and chronic disease management so you don't have to be an athlete to see a Sports Dietitian!
You may be trying to lose weight or reduce your chronic disease risk or you may just want more energy to get through your workday or chase after the kids. Whatever your goal, Steph will individualise your nutrition to make it a reality.
Book an Appointment
Steph can provide face-to-face or online dietitian consultations via Skype or Phone.
To book an appointment, please fill in the contact form.