Introduction
Perform Dietetics is for people seeking positive,
experienced and individualised advice for improvements
to their health and athletic performance.
Accredited Practicing Dietitian and Accredited Sports
Dietitian Steph Cronin is the former ironwoman leading
the Perform Dietetics movement; chasing a better life
for all athletes, at any level.
Steph knows all too well that to achieve success as an
elite athlete, you have to connect with your unique
health and performance vision, and that positive athletic
outcomes result from making individualised changes
to your eating habits.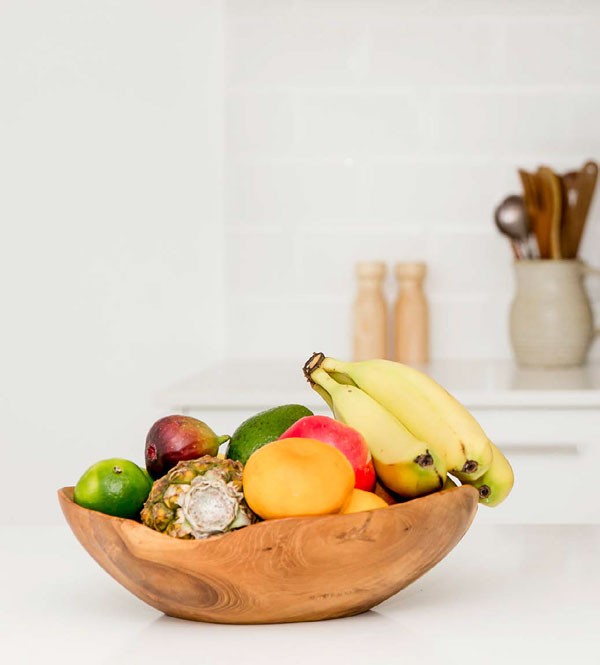 "Healthy mind, healthy body, healthy life"
- Steph -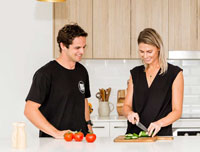 Credible
Credible, personalised
and expert advice.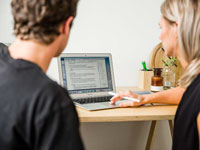 Programs
Programs created to
athlete's individual needs.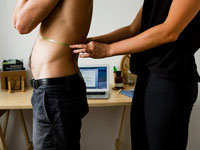 Advice
Advice for desired health and
sports performance vision.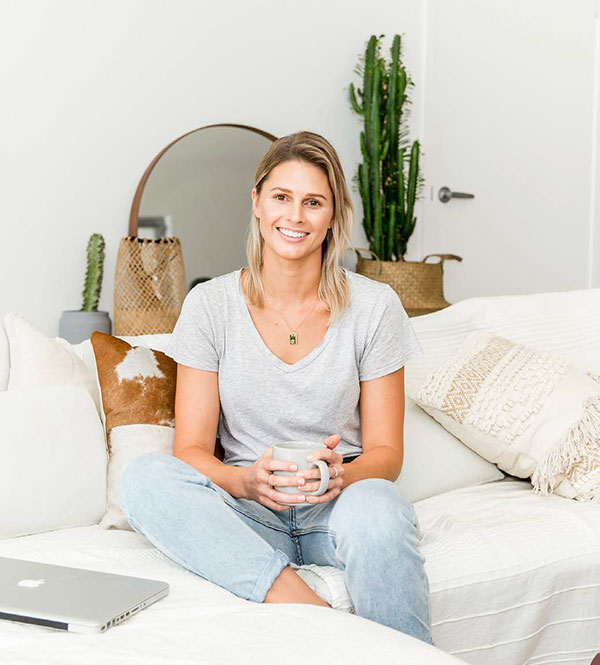 Bio
Meet Steph Cronin.
To Steph, health is more than just a passion, it's a purpose.
The desire to work, live and respond to the health of others has been a result of two very different paths in Steph's life: professional sport and family. However different, they have both ignited a deep desire to help others make positive changes to their health, and their lives.
Steph loves to support a range of different people, whether it be to improve athletic performance, disease prevention or to help create better and happier lives for people in a realistic and achievable way. Steph provides individualised nutrition advice and encourages those who are chasing a better life one mouthful at a time.
Book an Appointment
Steph can provide face-to-face or online dietitian consultations via Skype or Phone.
To book an appointment, please fill in the contact form.