What do we do?
Perform Dietetics is for people seeking positive, experienced and individualised advice for improvements to their health or athletic performance. We pride ourselves on giving the latest evidence-based advice and personalised meal plans that are sustainable and realistic for our clients.
Perform dietetics offer one-on-one nutrition services to elite & everyday athletes as well as the general population who are trying to improve their health, lose weight or manage a chronic disease. We also offer nutrition & wellness services for sporting teams, corporate organisations, schools & universities, group workshops and special events.
Perform Dietetics is a Sunshine Coast based company; however, we provide nutrition services to individuals, companies and sporting teams nation-wide.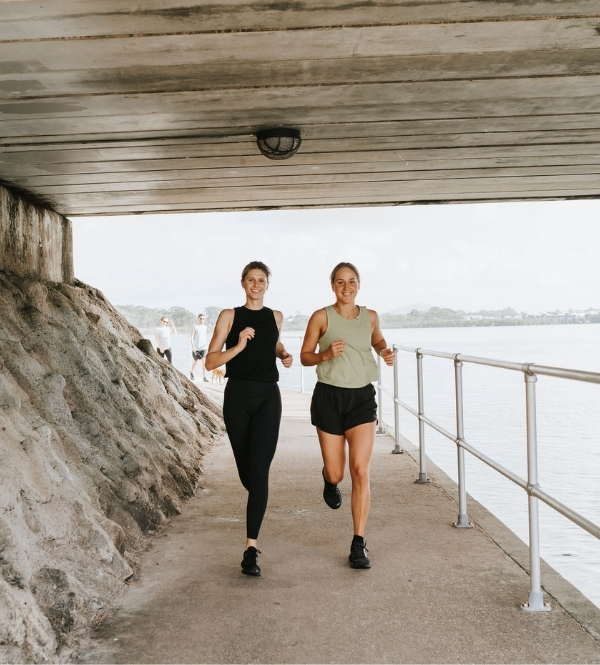 "Healthy mind, healthy body, healthy life"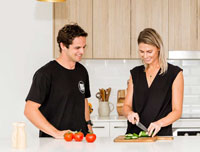 Personalised advice
Credible, personalised
and expert advice.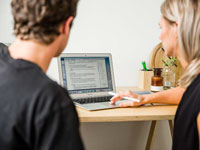 Meal plans
Programs created to
athlete's individual needs.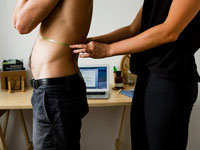 Sustainable Results
Advice that suits your lifestyle & food preferences.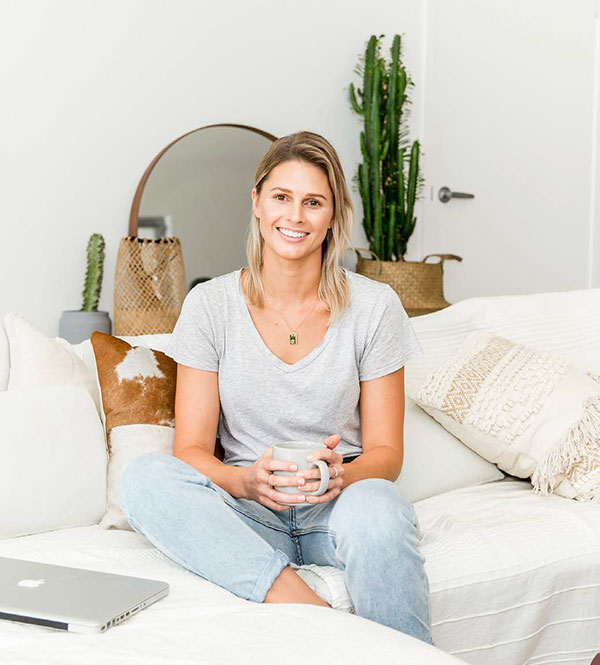 Who is Perform Dietetics?
Meet Steph Cronin – former ironwoman, owner & founder of Perform Dietetics, Accredited Practising Dietitian, Accredited Nutritionist and Accredited Sports Dietitian
To Steph, health is more than just a passion, it's a purpose.
The desire to work, live and respond to the health of others has been a result of two very different paths in Steph's life: professional sport and family. However different, they have both ignited a deep desire to help others make positive changes to their health, and their lives.
Steph loves to support a range of different people, whether it be to improve athletic performance, disease prevention or to help create better and happier lives for people in a realistic and achievable way.  Steph's nutrition philosophy is to provide realistic, sustainable and enjoyable nutrition advice that will promote vitality and happiness in her client's lives.
Why see a dietitian / sports dietitian?
Seeing a dietitian is often perceived as a weight loss tool; but what you eat is related to more than just your weight. Eating well is important to every aspect of your life, whether you are an athlete or an everyday person.
Quality food is important for physical health, gut health, disease prevention & management, mental health and performance in sport. At Perform Dietetics we focus on many areas of your life, including being more efficient in the workplace, school or university, improving energy levels and avoiding the 3pm slump, feeling motivated to exercise, treating and reducing the risk of chronic disease, improving gut health & overall mental wellbeing and of course we love working with athletes who are determined to be better.
There is so much information available to the public now, a lot of which is not evidence-based, not applicable to everyone and it can be extremely confusing and conflicting to those who are trying to improve their eating habits. Accredited Practising Dietitians and Accredited Sports Dietitians are the experts in nutrition. Seeking individualised and expert advice that is specific to you can help with food enjoyment & sustainability (rather than following a strict short term diet), improve your relationship with food, determine what types of foods make you feel your best and help navigate all the confusing nutrition information. Not to mention, making positive changes to your nutrition choices will often have a ripple effect on your surrounding friends and family.
As an athlete, nutrition planning can be your secret weapon – we can help you train and recover more efficiently, race better by developing a race nutrition strategy, improve strength, speed & endurance, determine your hydration and sodium losses/requirements and improve body composition for your sport. Whatever your goal, Perform Dietetics will help you achieve it.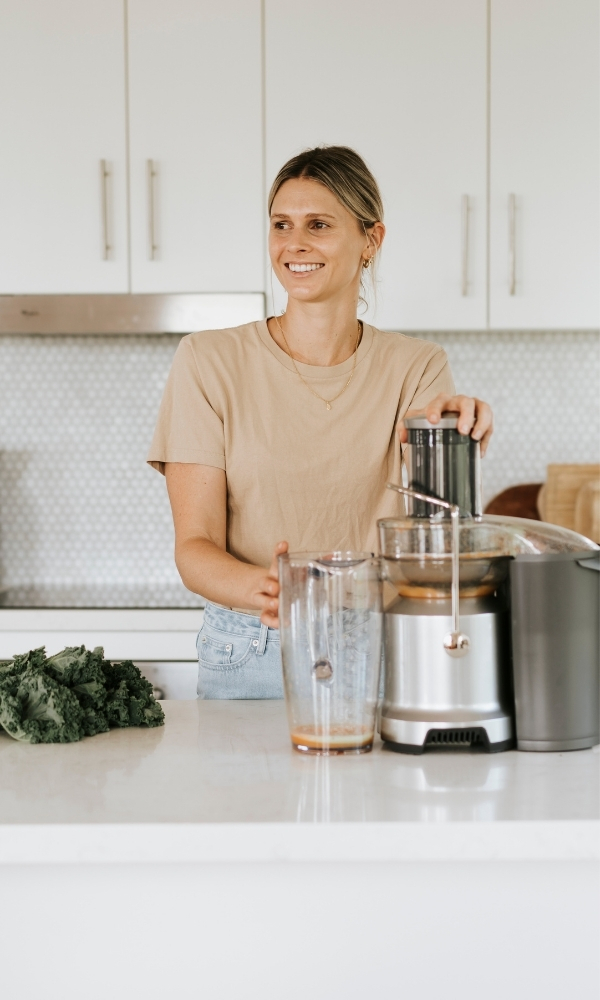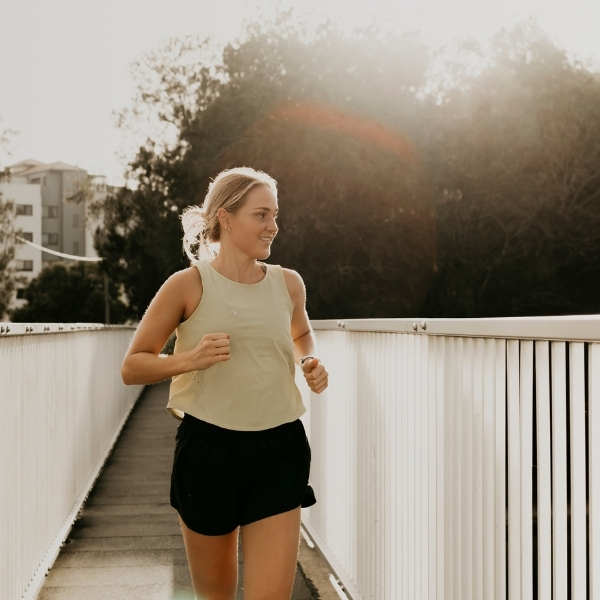 What is the difference between a dietitian and a nutritionist?
Accredited Practising Dietitians (APDs) are qualified health professionals who have completed a minimum 4-year tertiary degree and are governed by Dietitians Australia. The definition of a dietitian is "A professional who applies the science of food and nutrition to promote health, prevent and treat disease to optimise the health of individuals, groups, communities and populations." Meaning we are qualified to provide evidence-based nutrition advice including medical nutrition therapy and dietary counselling. In Australia, a dietitian (not "dietician") is also a qualified nutritionist, however a nutritionist may not be a qualified dietitian as the term "nutritionist" is not regulated and therefore it is important to note that a nutritionist may not be qualified to provide specific or medical nutrition advice.
An Accredited Sports Dietitian (ASD) is a dietitian who has gained further accreditation through Sports Dietitians Australia and are the experts in sports nutrition.